Collaboration with Top tier Institutions, skillhacc ensures the best quality training and learning experience, Get training from our experts holding heightened experience, Our experts will provide endless guidance and support to your learning journey.
With our practise section, mock test, and lecture notes supplied as PDFs for review, learning isn't just restricted to classrooms.
While the class is in session, you can chat with advisors, ask questions, respond to live polls, and get your doubts answered.
We provide internship opportunity in various domains.
Studying computer science will help you to develop problem-solving, critical thinking and complex analytical skills.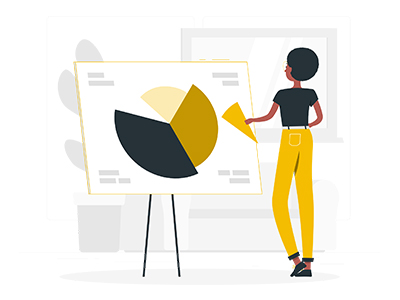 Chance to take your career to the Next Level.. Management courses educate students how to make better decisions in a variety of scenarios.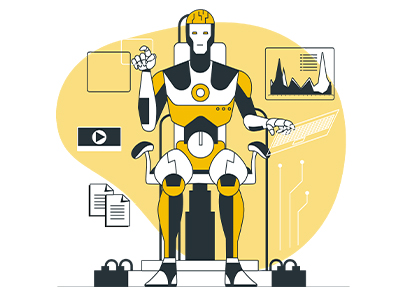 Being an ECE graduate, students can get into Telecom, manufacturing, production as well as Software industries with our exclusive courses.
Get a

free consultation

With our experts,
your learning made very

simple

….!!!