Developing Our Greatest Abilities
Because in each one of us there is a private
For decades students are undergoing a traditional teaching process, even though students are lacking in knowledge, skills because of inefficiency in the education system. So here we are to train each one of you on skills and personality Development

Our course curriculum is developed by researchers and Expertise industrial mentors with multiple years of experience in teaching and training at top reputed engineering colleges and universities.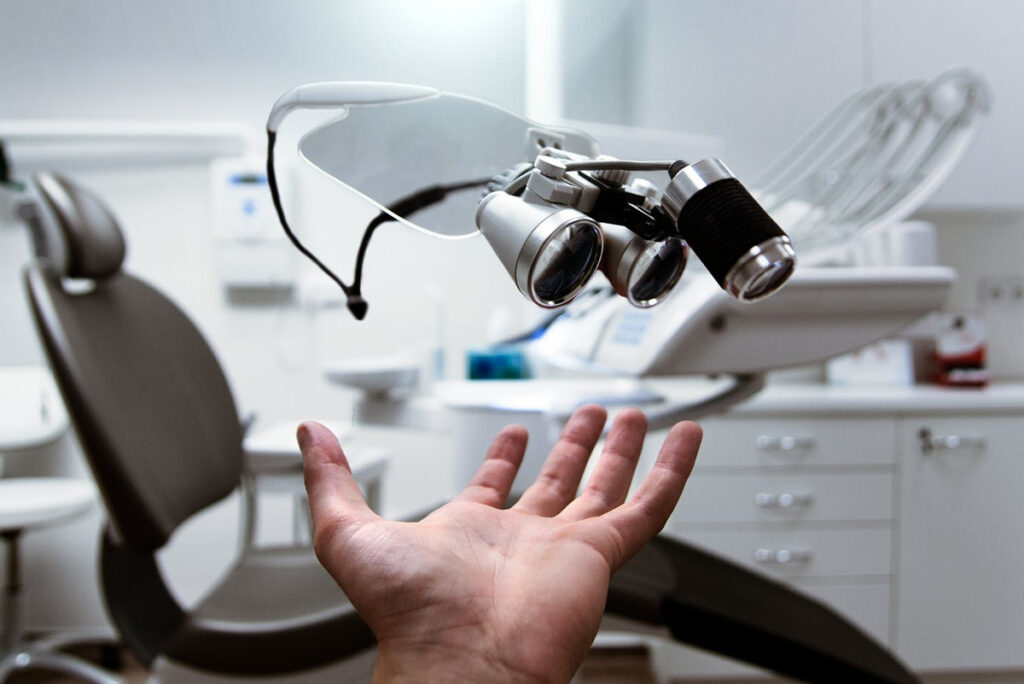 At Skillhacc, we pride ourselves in providing the best professional training to help individuals build their skills from basics to advanced level. Our programs are designed to provide practical knowledge with 2-3 months of professional training that will be beneficial in the industry.
Our courses include 2-4 real-time industry-level projects with proper mentor guidance, ensuring that you gain hands-on experience and are industry-ready. Additionally, we offer 3-4 company-verified certificates, including Internship, Course completion, Project completion, and Certificate of Excellence, to acknowledge your hard work and commitment.
We understand that just issuing certificates is not enough, which is why we offer continued support even after completion of the program. We provide placement assistance to all our students, which includes resume building classes, LinkedIn profile building classes, and soft skill classes. We also conduct mock interviews to prepare our students for the real job interview process.
Furthermore, we share all the live job notifications in various companies, so our students can stay up-to-date on the latest job opportunities. At Skillhacc, we believe in building long-lasting relationships with our students and providing the best support to help them achieve their career goals.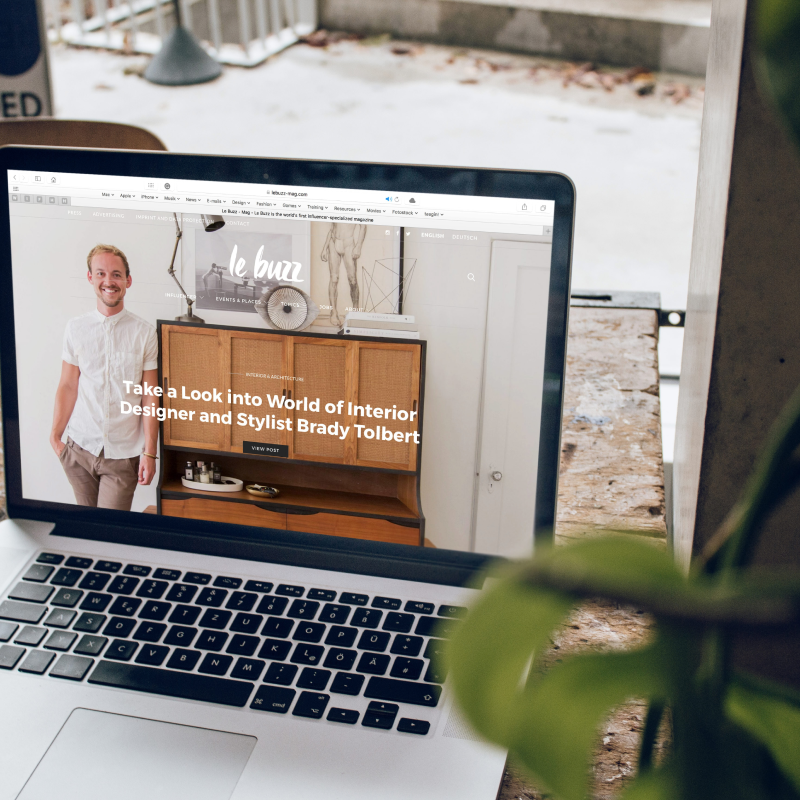 What makes Skillhacc stand out and why might you consider choosing it?
Skillhacc is a standout choice for professional training due to its:
In addition to these features, Skillhacc also offers learners opportunities beyond just certificates. The commitment to learners extends to placement assistance and other benefits such as
Skillhacc is a standout choice for professional training due to its:
These opportunities help learners achieve a brighter future beyond just the training program.
Specialization in Cloud Computing
Having Gained 9+Year Experience In Software Engineer , this has been followed by over 8 Years as a Developer.
Specialization in Full Stack web Development
12+ years of professional experience. Seasoned Developer; Expertise in all major versions of: C++, C, Java, SQL, etc.
Specialization in Machine Learning with Python
Assisting the students in their research work and subjects taught are IoT and wireless sensor network, ETC.
Specialization in AutoCAD
6+ years of teaching and research experience in design, manufacturing and testing of various in-house.
Specialization in Digital Marketing & Business Development
Overall 5+ years of experience in Digital Marketing, Business Development, Human Resources & Sales Training.
We offer a wide range of internship opportunities in various domain including both technical and non techincal
How It Works
We skillhaccians always step forward to help you provide the best training and building skills to start your learning process, Follow these easy steps, and know your greatest abilities.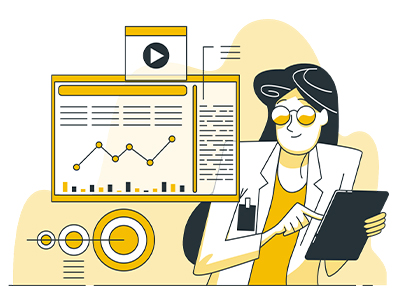 Get a

free consultation

With our experts,
your learning made very

simple

….!!!